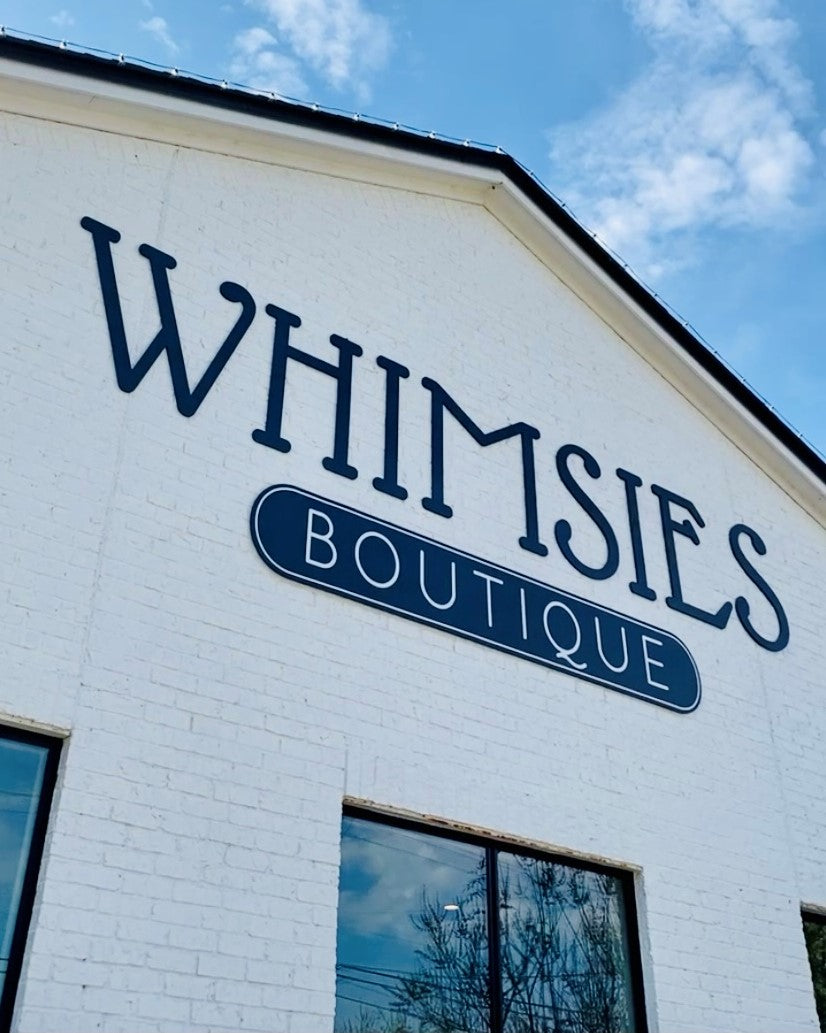 Hey friend, we're so happy you're here!
Here's a little bit of background info about us…
Whimsies Boutique first opened in Temple, TX in 2013. The boutique started out in a quaint, cute red barn on a backroad in Temple. We took over Whimsies in 2016! We are a family-owned boutique run by Allison Turner (Owner), Angie Haire (Manager) & Bailey Haire (Online & Marketing Manager). We provide unique & hand-selected items that have a "whimsical" touch. We have a large selection of women's clothing, kid's clothing, accessories, home décor & so much more!
Happy shopping!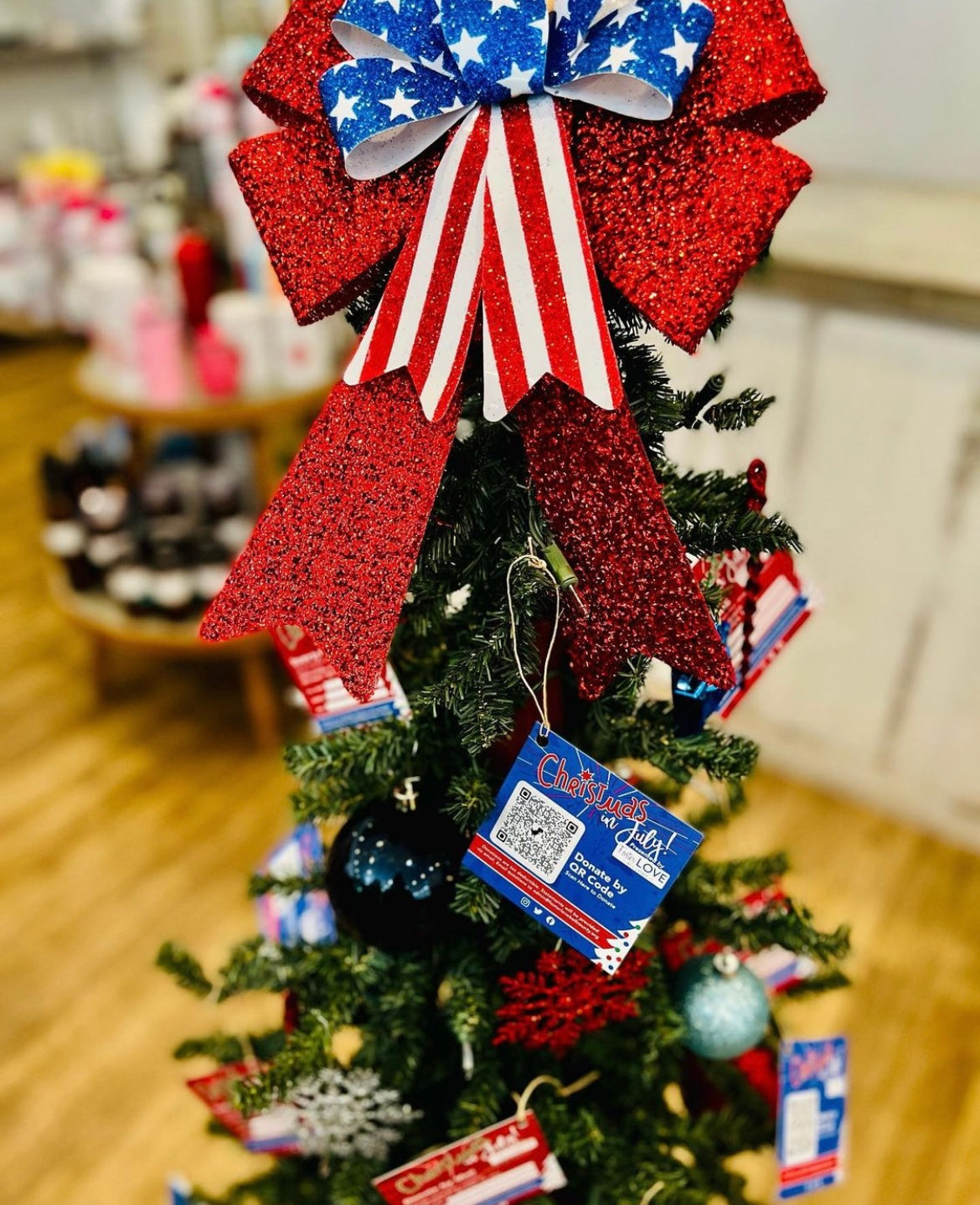 Giving back is a part of who we are.
Whimsies Boutique has a passion for giving back & supporting the community. Local organizations that we've worked with include, Foster Love Bell County & The 411 House. We also support our surrounding school districts & UMHB. These are just a few of the organizations we continually partner with. Our main goal is to create a positive impact in the lives of those who need it most. It's been our mission to help others in whatever way we can. It's because of YOU that we are able to make a difference. Thank you!